Top 5 Air Purifiers for Allergies
A-choo! Allergies have you feeling down? You're not alone. Nearly 50 million Americans suffer from nasal allergies and roughly 30 percent of adults and 40 percent of children are affected by them. An air purifier with a HEPA filter can greatly alleviate allergy symptoms. Here are our expert picks for the Top Five Air Purifiers for Allergies:

---
The Alen BreatheSmart Classic HEPA Air Purifier is perfect for large spaces including bedrooms, living rooms, and open kitchens. With four different HEPA filter options and 15 designer panels to choose from, this air purifier is the most customizable unit on the market. The BreatheSmart Classic is also equipped with WhisperMax technology to eliminate irritating fan noise.

Main Benefits
Covers up to 1,100 SqFt.
Lifetime Limited Warranty
Energy Star Certified
---

---
The Airpura H600 HEPA Air Purifier covers a whopping 2,000 square feet, making it the ultimate allergy solution for very large office spaces or open rooms. The unit is best for allergies, dust, and germs. The Airpura H600 comes in color options black, white, and cream.

Main Benefits
360 degree air intake around sides
5-Year Warranty
UV lamp
---

---
The Winix Signature U450 HEPA Air Purifier uses a layer of CleanCel anti-bacterial coating, Plasmawave technology, and an Advanced Odor Control carbon filter to address odors and pollutants in five stages. It is best for small-sized rooms and is suited to deal with allerges, dust, mold, and germs.

Main Benefits
Covers up to 450 SqFt.
5-Year Warranty
Remote Controlled
---

---
The Alen T500 HEPA Air Purifier is the perfect solution for small bedrooms or dorm rooms. Like other Alen units, it also comes with Alen's personalizable HEPA filter solutions. The T500 is offered in two color options

Main Benefits
Covers up to 500 SqFt.
Near-silent fan
Lifetme Limited Warranty
---
---
The Alen BreatheSmart FLEX is Alen's latest model. It is best suited for medium-sized rooms and, like other Alen units, comes with four different HEPA filter options. The FLEX features 14 designer panel options to complement your decor

Main Benefits
Covers up to 700 SqFt.
Lifetime Limited Warranty
Energy Star Certified
---
CUSTOMER TESTIMONIALS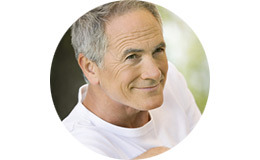 "The air purifier I purchased is an excellent product. It has completely refreshed the air in my basement, eliminating mold spores and musty-smelling odors my dehumidifier never seemed to remove. "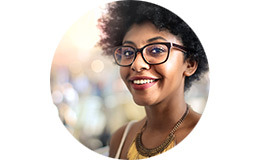 "I bought an air purifier for my son's room. He has allergies (and we have 5 cats!) I really like it for him and am thinking of getting one for our room as well. I really need about 3 or 4 of them for the whole house!"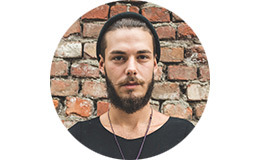 "I purchased the Alen T500 for my daughter's dorm room. Within a few days dust was down considerably and her allergy symptoms were substantially relieved. It is also incredibly quiet."
---
DON'T SUFFER THROUGH ALLERGIES. WE CAN HELP!
SEE ALL AIR PURIFIERS FOR ALLERGIES
---
---